Careers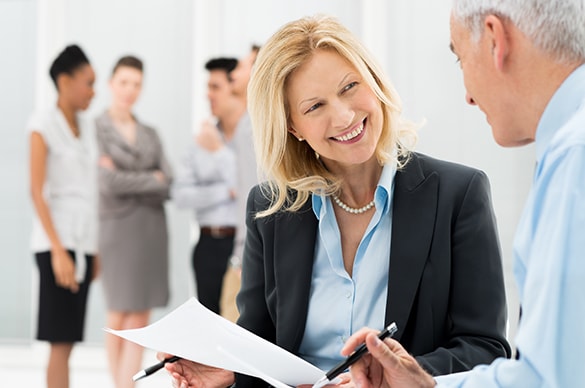 At Wego, every teammate plays a role in driving our success
About Wego
We are a team of problem solvers. We actively cultivate a high-performance culture driven by entrepreneurial spirit at every level of the company.
Our internal responsibilities include product management and sales; logistics, regulatory and trafficking management; customer service; accounting and corporate finance; and administration and human resources. We seek to exemplify the highest quality performance at each link in the chain.
Our Team
Wego has a growing team of over 80 dedicated, highly experienced teammates. Our headquarters is based in Great Neck, New York and we have offices throughout the world. Our senior team of industry veterans share a long history of growth and success.
Inquire
We are always looking to expand our team of creative, energetic professionals, particularly in sales and product management. Inquire about openings at careers@wegochem.com.