Industrial Chemical Supplier USA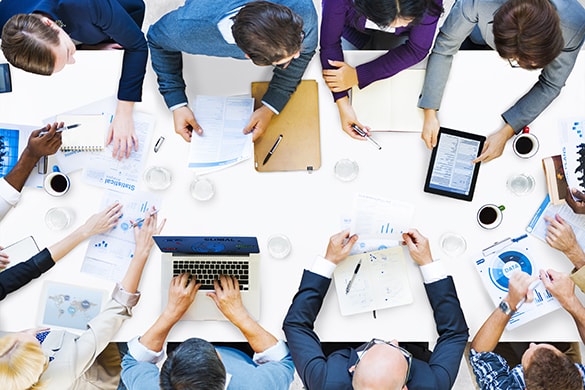 Wego Chemical Group is an international chemical supplier for industrial and speciality chemicals, minerals and raw materials, headquartered in the USA, importing and distributing a range of chemicals used across many industries worldwide. Wego is headquartered in New York with sales and distribution locations in Brazil, Europe, Japan, Mexico, Turkey and the USA. Wego maintains worldwide logistics and distribution capabilities with over 30 global warehouses and a staff of traffic professionals in the USA, The Netherlands, Mexico and Shanghai supplying product wherever our customers require, safely and competitively.
As one of leading chemical suppliers companies around the world, organizations from all over the globe count on Wego to deliver the best quality chemical products available today.