Logistics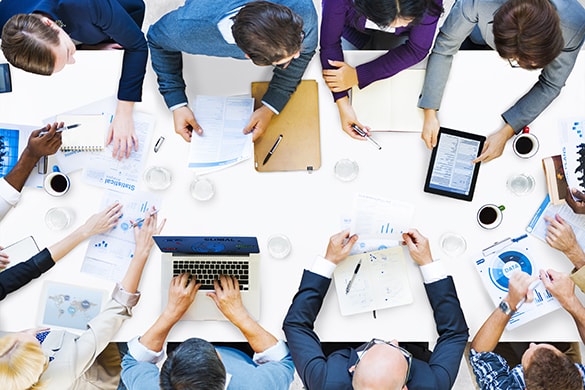 An excellent logistics service is the foundation to being an excellent sourcing partner to your organization. With over 35 years of experience, Wego Chemical Group has developed logistics capabilities designed to provide speed to market at a competitive cost. We can customize the service to meet the specific needs of your organization.
Long term contracts and relationships have been developed with shipping lines and agents allowing us to achieve a competitive logistics position. Wego can also provide assistance with all international regulatory requirements. We have established custom brokerage services and warehousing locations in numerous locations across North America and Europe. We have national contracts with less-than-truckload and truckload carriers for all on-the-road movements required by our customers.
Wego logistics services provide the following advantages:
Dedicated logistics teams in all sourcing and sales regions
Long term relationships with shipping lines and agents
National contracts for LTL and truckload trucking services
Regional customs brokerage services
Vast warehousing network across the U.S. and internationally
Robust tracking of product shipments from order initiation to delivery
Keeping the customer informed is essential to us as your sourcing partner. Wego tracks your material at all critical junctures and provides customer follow up from the time the product leaves the plant until it is delivered to your facility.